Our Business is Powered by Solar
Keep your business productive during Loadshedding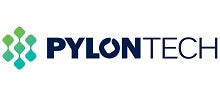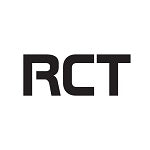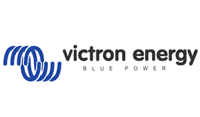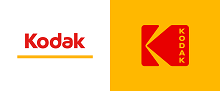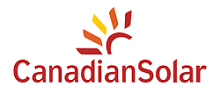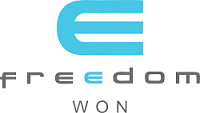 The Case of SMMEs and Eskom's Load Shedding

Eskom's load shedding continues to place a strain on the economy, no more so than on small businesses.

Small medium and micro-enterprises (SMMEs) are the economic lifeblood of the country. The sector is providing employment to more than eight million South Africans spread across close to five million formal and informal SMMEs, contributing 40% turnover of all enterprises in the country.

David Seinker Founder and CEO of The Business Exchange
Power shortages will remain a big challenge in a post-COVID-19 South Africa.

www.theconversation.com
South Africa's economy lost an estimated R12bn during three days of stage 4 load shedding in March earlier this year, with smaller businesses among the worst affected by the power outages. 

www.businesstech.co.za
One can access solar power and harvest energy anywhere.

Solar energy can be accessed anywhere. The only prerequisite is that the sun must shine.

www.insulationreviewed.com
Solar Accreditations and Affiliations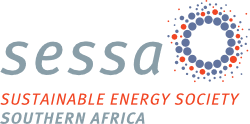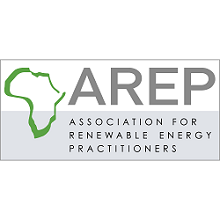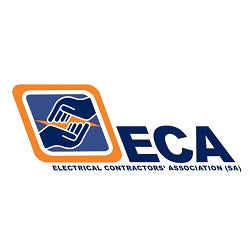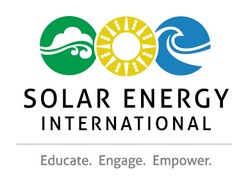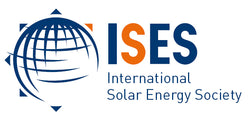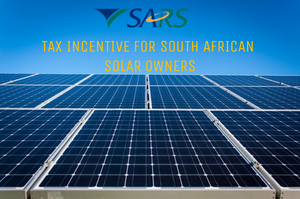 Section 12b of the Income Tax Act
Section 12B of the Income Tax Act No. 58 of 1962, as amended (the 'Act'), provides for a capital allowance for movable assets used in the production of renewable energy. 
Section 12B(1) and (2) of the Income Tax Act provides for a 50/30/20 income tax deduction in respect of certain machinery or plant owned by the taxpayer and which was or is brought into use for the first time by that taxpayer, for the purpose of his or her trade to be used by that taxpayer in the generation of electricity from, amongst others, photovoltaic solar energy.  The tax deduction also applies to any improvements to the qualifying plant or machinery which is not repairs.
The cost of any asset for purposes of section 12B also includes the direct cost of installation or the erection thereof.
Sustainable Energy Solutions is a wholly-owned subsidiary of Great North Trading Company (Pty) Limited whom is a fully accredited, licensed and insured Solar Electrical contractor and supplier of renewable energy and energy efficiency products and services.  
We are full-service solar specialists and are accredited and aligned with a number of National and International Solar and Renewable Associations, Organizations and Standards.